Our Own Fresh Farm Products at Loosbühelalm
Cow & Goat Cheese, Butter, Farm Bread and Much More from Großarl
It is not only the passion for nature that makes Loosbühelalm in Großarltal great, but also the delicious farm products produced here. Come visit the hut at 1,769m and enjoy our homemade products from our Klausbauer farm:  a variety of cheeses, house sausages and bacon, farmer's bread (brown bread), alm butter, different juices and schnapps… We are especially proud of our homemade goat products. The goat's milk and goat's cheese are well-tolerated and easily digestible for people with allergies. And they taste simply excellent.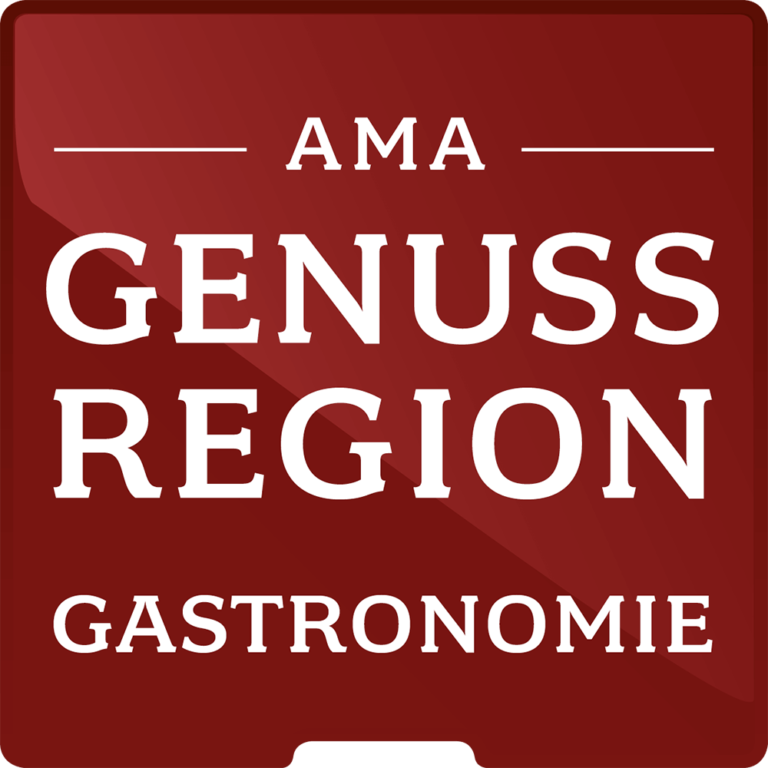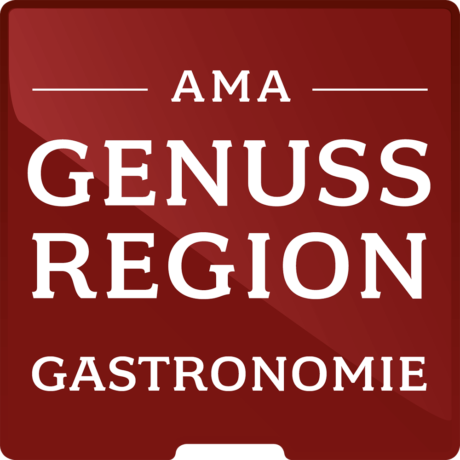 During summer you will find about 70 cows and 20 goats up at the alm. In such a setting, the raw products become even higher quality. We are pleased to produce various cow and goat cheese specialties, such as the "Grossarltaler Bergbauer cheese" for the gourmet region. For those who like sweeter things, come try our homemade pastries. You can even take our products home to enjoy later (except for the brown bread).
From Our Own Milk Production
Cow's Milk
Goat's Milk
Buttermilk
Cultured butter from natural raw milk
Various types of cheese: Cow's milk cheese, mixed cheese & Rainer goat cheese 
You are also welcome to enjoy our products at home.
Additional Homemade Products
Bacon
Various Sausages: House Sausage Viennese Style, Krainer with & without Cheese,…
Farmer's Bread
Schnapps, for example, Fruit, Gentian & Pine
Juices
You are also welcome to enjoy our products at home (except for our farmer's bread).
Cheese Specialties at  Loosbühelalm in Großarltal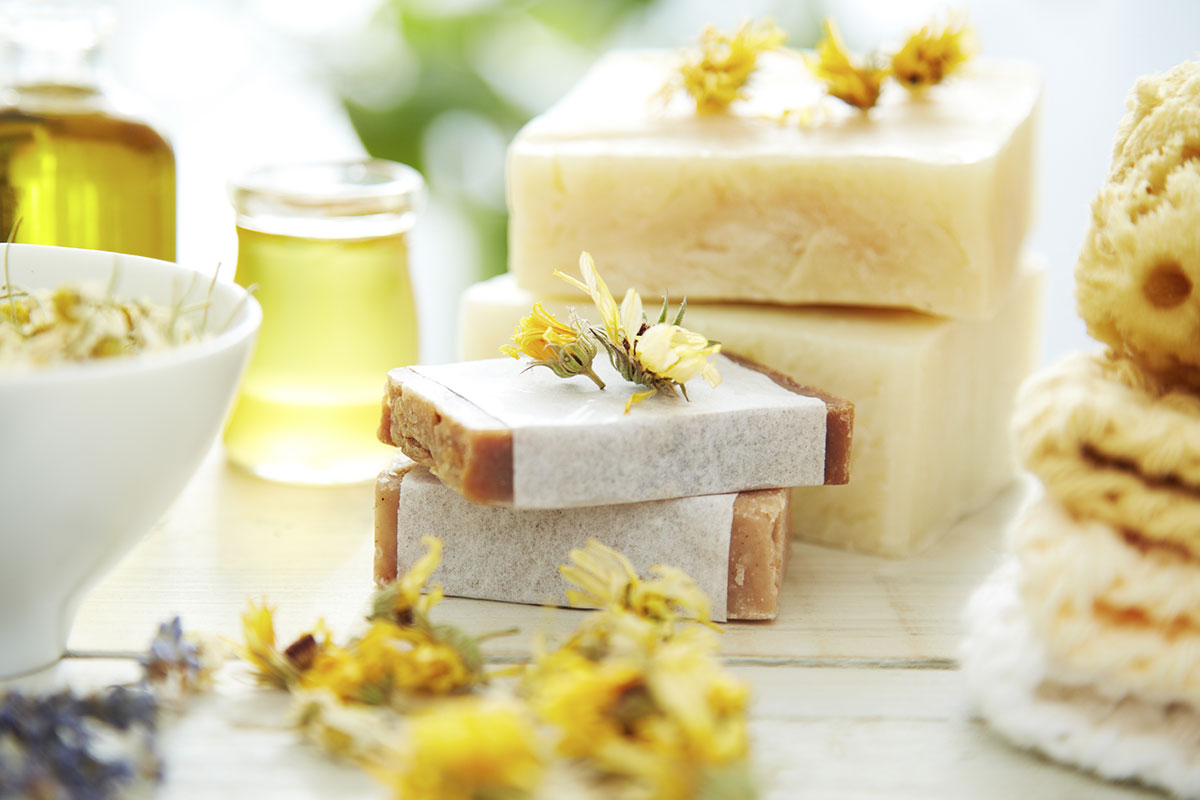 Natural Cosmetics from Großarl
Our daughter produces her own natural cosmetics by hand. In the range of products you will find natural soaps, balms such as Larch-pitch balm, shower products, body butter, lip balm and more. Furthermore, her products make for unique pine gifts from Salzburg. Find something you like and take it home from Loosbühelalm in Grossarl or from our daughter in Großarl. We are also happy to send the products by mail. Either call us at +43 650 22 40 062 or make a note on your order at www.arler.at.